Premium Plants & Gardening Products
We offer a large assortment of your favorite gardening products: Annuals & Perennials, Trees, Shrubs & Roses and proudly offer top quality Chef Jeff brand Vegetables & Herbs. We buy our plants from 2 nurseries that we have come to love. Bert R. Hybels, Inc. in Kalamazoo, MI and Wery's Blossom Creek in Suamico, WI.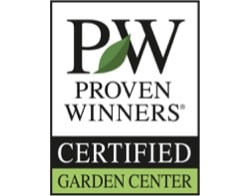 Pam's Greenhouses staff is trained and recognized as a Certified Proven Winners® garden center.
New for 2023
Every year we spend our down-time at the greenhouses to find new and interesting items for our next season.
Check back often to see what's NEW!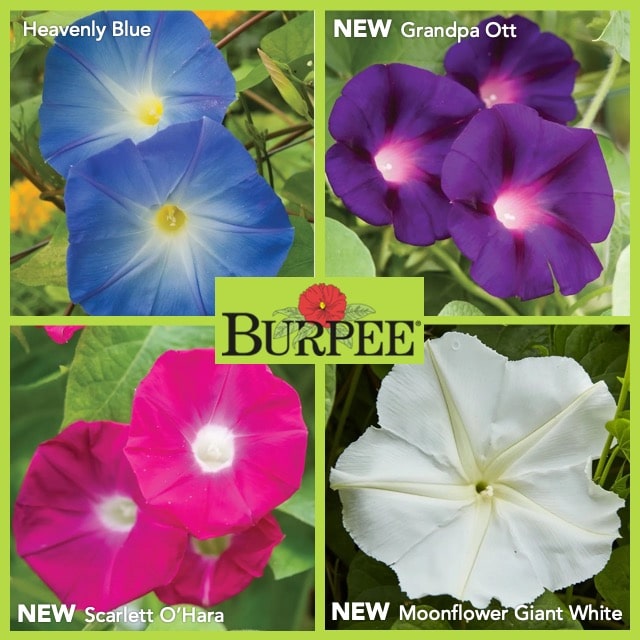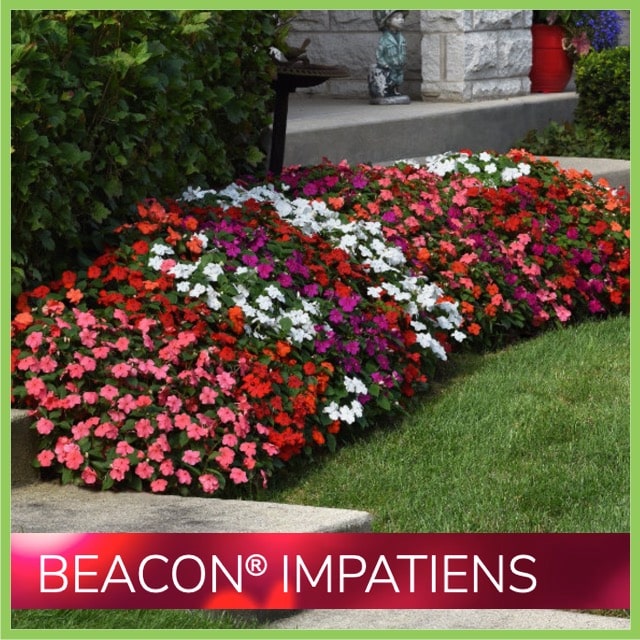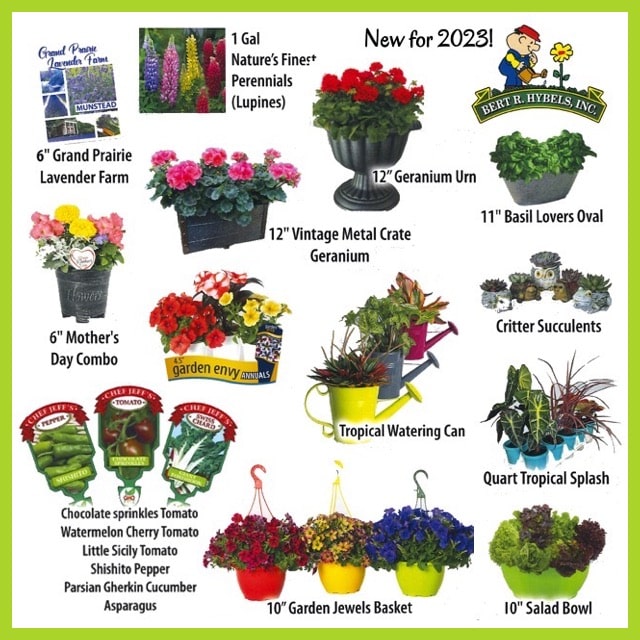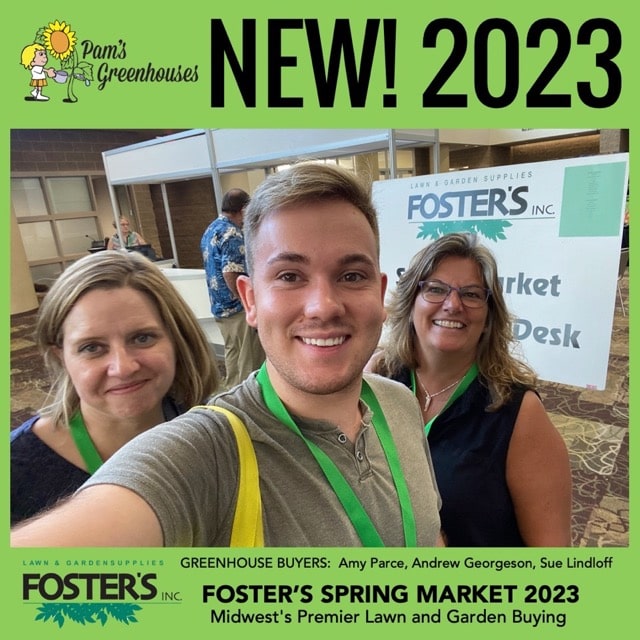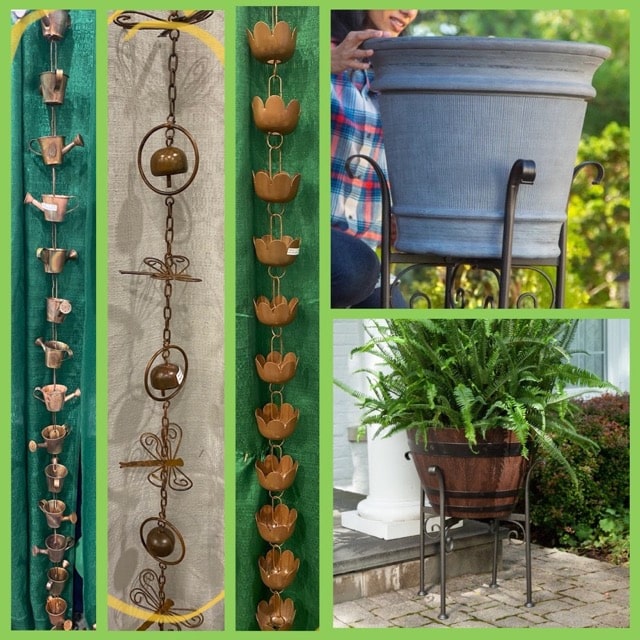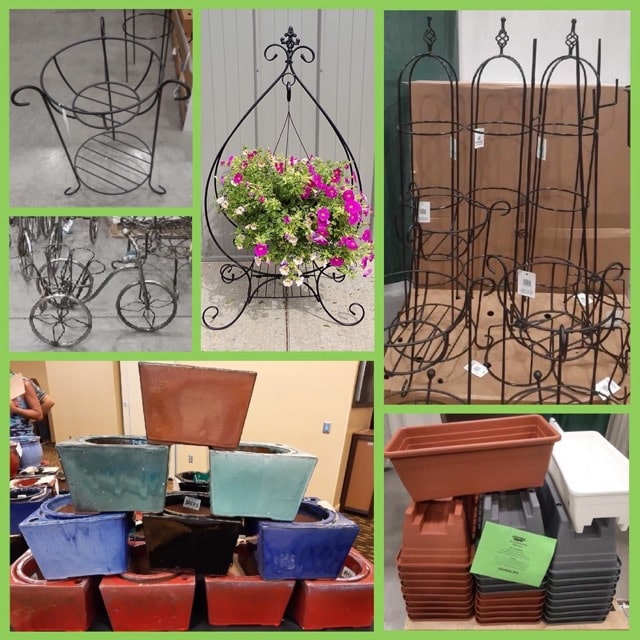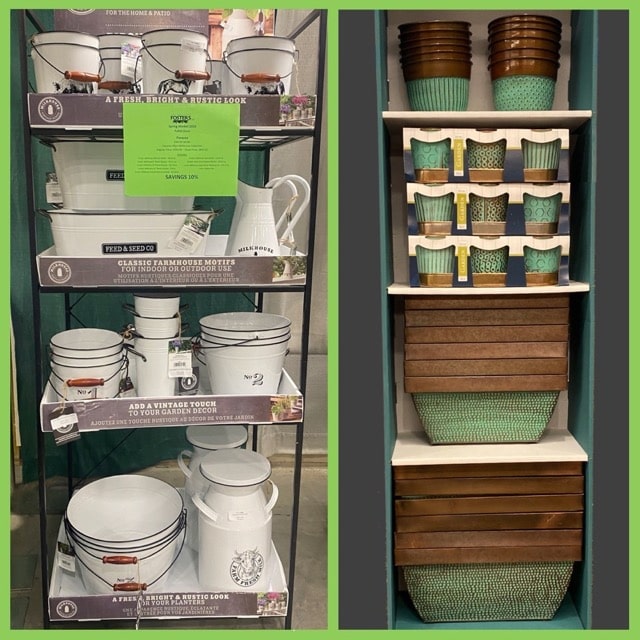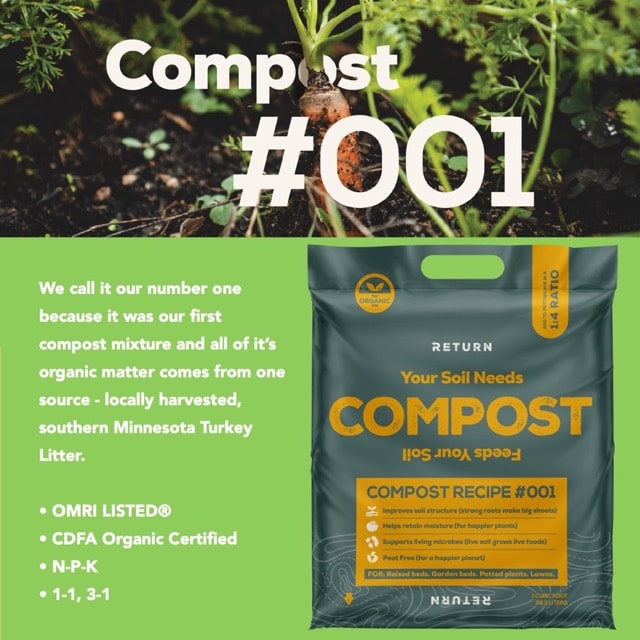 Seeds & Early Spring
Gardening
Design