Premium Plants & Gardening Products
We offer a large assortment of your favorite gardening products: Annuals & Perennials, Trees, Shrubs & Roses and proudly offer top quality Chef Jeff brand Vegetables & Herbs. We buy our plants from 2 nurseries that we have come to love. Bert R. Hybels, Inc. in Kalamazoo, MI and Wery's Blossom Creek in Suamico, WI.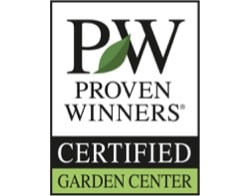 Pam's Greenhouses staff is trained and recognized as a Certified Proven Winners® garden center.
Because It holds its flowers above the foliage, jatropha is delightfully showy. The flowers bring butterflies and attract hummingbirds, which bring an extra dose of color into your yard.
Grow jatropha in full sun (at least 6 to 8 hours of direct sun a day) for most blooms. This versatile small tree also tolerates a fair amount of shade, though blooms less as it gets less direct light.
We will offer this in a tree form for $41.99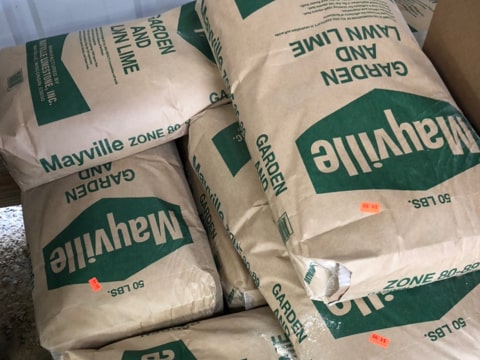 This is a finely pulverized dried aglime bagged in 50 lb. easy to use bags. Its calcium carbonate equivalent is at least 102%. It has a neutralizing index of zone 80-89. Great for your garden, lawn or wildlife food plots.
Maunfactured right here in Mayville, WI.
Seeds & Early Spring
Gardening
Design